At L&C we are strong believers in balancing the "hard" and "soft", the tangible and the intangible.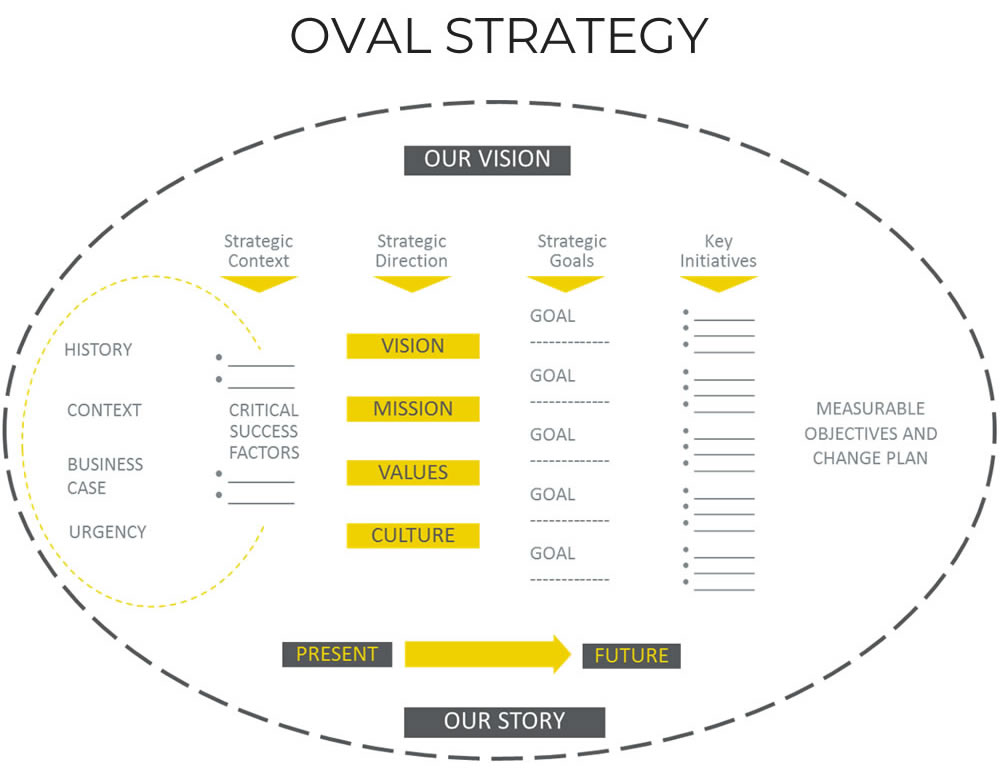 We believe that to succeed any initiative must combine the nuts and bolts of a robust project plan with the intangible aspects of vision, mission and motivation
We specialize in two service-areas that are vital for any organization…
1. Strategic Choices
Strategic planning and the process of assessing where an organization finds itself, what the future environment is likely to be, and the implications of this, are central to planning for the future.
Combined with an organization's vision, mission and values this assessment will lead to the confirmation of a long-term plan with its necessary components of strategic goals, key initiatives, actions, short-term projects, measurable objectives etc.
We support our clients with proprietary frameworks and exercises to make the choices that are right for them.
2. Orchestrating Change
As important as setting organizational direction, and often more difficult to achieve, is the process of bringing about the changes needed.
At L&C we help our clients "get from here to there", applying the best change-management principles, typically working through a participative process involving at least the key stakeholders.
Here too we work with tested proprietary materials and help implement organization-wide plans as well as specific programs and new systems. We also provide individual advice and counsel to key executives and training for change-agents.